NEW YEAR RESOLUTIONS 2023
This coming year, let's pledge to be part of the 20% who don't give up on their New Year resolutions! To help you achieve your goals for 2023, here are four nifty apps that'll make tracking progress easier. And some helpful tips to boost your websites performance! 
Habitory is an app available on the web and as a mobile app on Android. The project started in late 2018 as a side-project. The purpose was to create an app that made it possible to track the habits freely, both according to a specific routine and whenever feeling for it. Hope you like it! 🙂
Build Golden Habits, Unlock your Potential
Focus on what truly matters with Habitify. Build the best version of yourself by mastering your habits.
Get started for the rest of your life, today.
Our mission in life is to help others achieve their full potential. That's why DailyHabits is a 100% free to use.
everyday is a simple and beautiful habit tracker, an application that helps you form new habits and get disciplined. every day's habit board provides an at-a-glance overview of all the habits you are pushing for. It helps you make yourself accountable of your own goals and progress in a very easy way.
Daily Habits to Boost Your Website's Performance 
There are many ways to improve your website's performance, but the most effective methods involve making small changes daily. Implementing a few simple habits can help ensure your website is always running at its best. Here are some of the best daily habits you can adopt to help boost your website's performance. 
Analyze Your Website Traffic 
One of the most important things you can do daily is analyzing your website traffic. Analyzing your website traffic helps you understand how people interact with your site and what pages they visit most often. By understanding this data, you can identify areas of improvement or opportunities for growth. You should also pay attention to any spikes or drops in traffic and determine why they occurred so that you can adjust your strategy accordingly. Additionally, analyzing website traffic will give you a better understanding of which keywords are driving organic traffic to your site and which areas need more optimization. 
Check Your Loading Speed 
Another key habit for boosting your website's performance is checking its loading speed. Every time someone visits your site, it needs to load quickly for them to stay engaged with it—the faster the loading speed, the better! To check your loading speed, run an audit using Google PageSpeed Insights or similar tools like GTmetrix and compare the results against industry standards for the same page type (e.g., blog post, product page). Then make sure that all your site's images, videos, and other media files are optimized for maximum efficiency without compromising quality. Consider using a content delivery network (CDN) if possible to help boost loading speeds even further. 
One way you can do that is by ensuring your website runs as quickly and efficiently as possible! Don't worry – we've got a helpful link so you can get started easily: https://gtmetrix.com/wordpress-optimization-guide.html Let's make 2023 one of speed and success!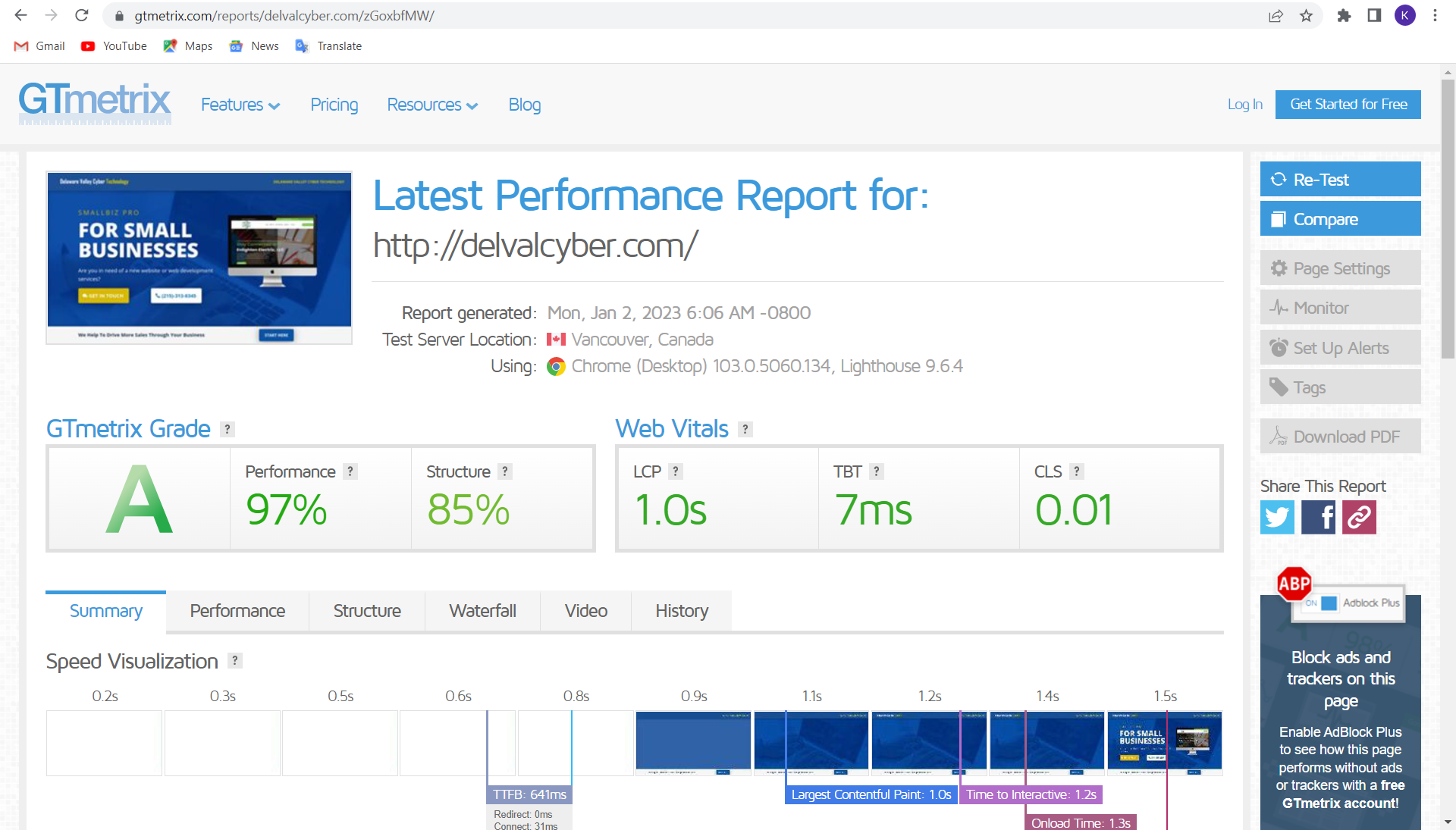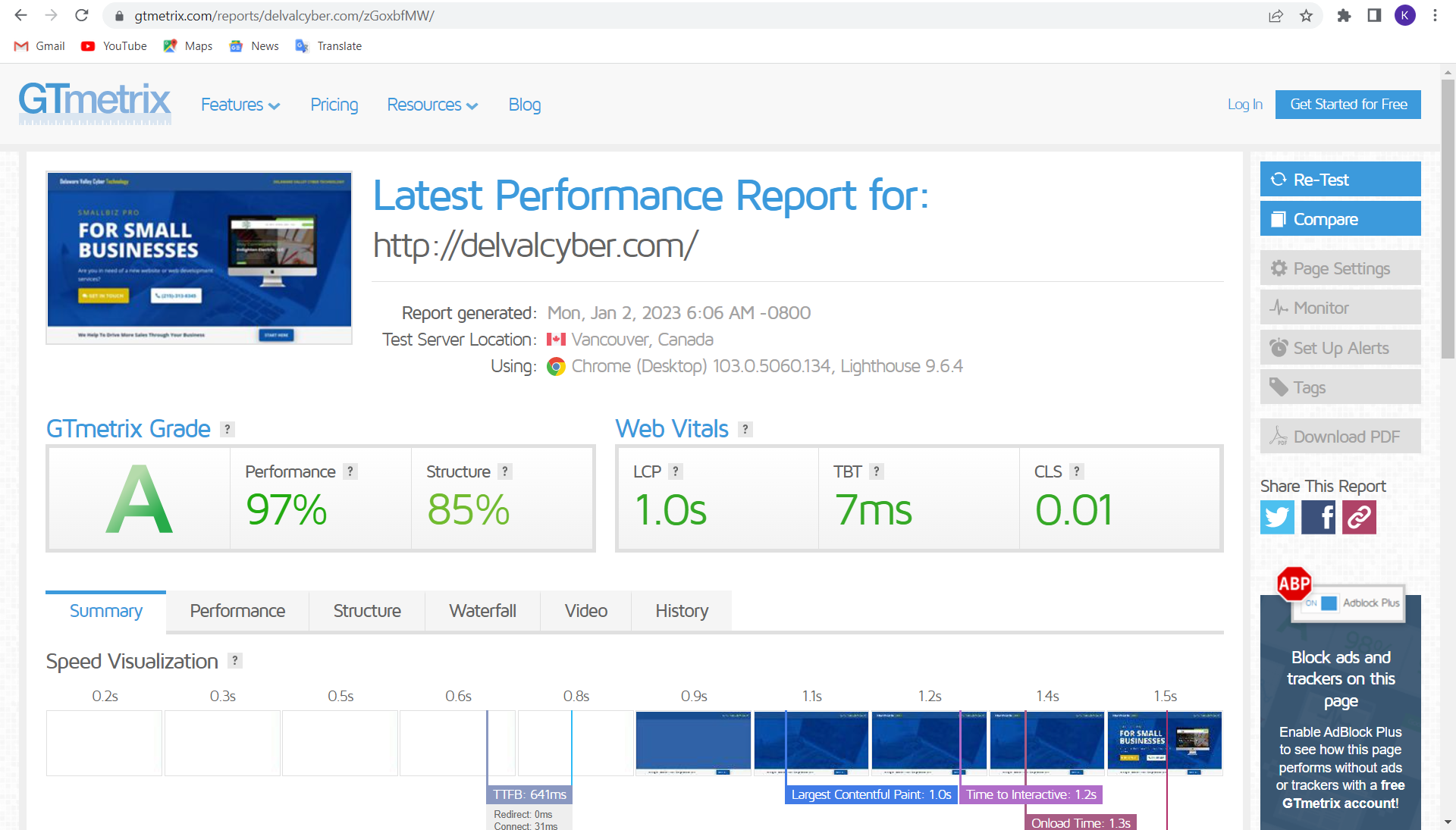 Monitor Mobile Performance
Finally, monitoring mobile and desktop/laptop performance when optimizing your website is important. With over half of all web searches now happening on mobile devices rather than desktops or laptops, ensuring that all aspects of the mobile browsing experience is just as smooth as desktop browsing is essential for keeping customers engaged with your site and increasing conversions. Be sure to use mobile-friendly design elements such as responsive design, large fonts, clear CTAs (Calls-To-Action), etc., and regularly test on different devices and browsers to ensure everything is working properly across all platforms/devices.  
Optimizing a website's performance requires dedication and consistency — but luckily, there are plenty of small habits you can implement daily that will help boost its overall performance significantly over time! From running regular audits on website traffic and loading speeds to monitoring mobile performance closely — these habits will ensure that visitors have an enjoyable experience whenever they visit your site! So start implementing these small changes today —you won't regret it!
Websites are a lot of work. You must keep them updated, ensure security is tight, and post fresh content regularly. It's a full-time job, and if you're running a small business, you probably don't have time for that.
Introducing Delaware Valley Cyber Technology. We are a website maintenance company that will take care of all your website needs so you can focus on running your business. Best of all, our onboarding costs are waived for a limited time.
Contact us today and let us help you take your business to the next level. Call 215-313-8345